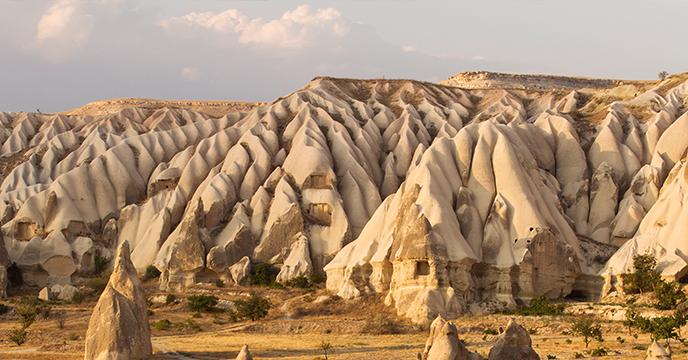 Cappadocia
Although storybook visions of colourful hot air balloons are what come to mind when you name drop Cappadocia, there's more to it than Instagram suggests. Temples cut into rocks and an underground city is more of what's on offer, whilst its valleys host hiking trails that are as scenic as the views from above.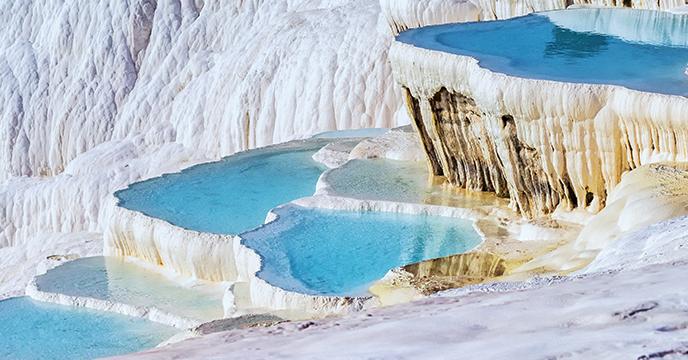 Pamukkale
Though Cappadocia has reached an almost impossible level of popularity, Turkey boasts other sights that are equally picturesque. Take Pamukkale, for example. Its travertine terraces of hot springs have drawn weary, pamper-seeking travellers through the ages. Dip your feet in the Pamukkale Antique Pool in the nearby Hierapolis.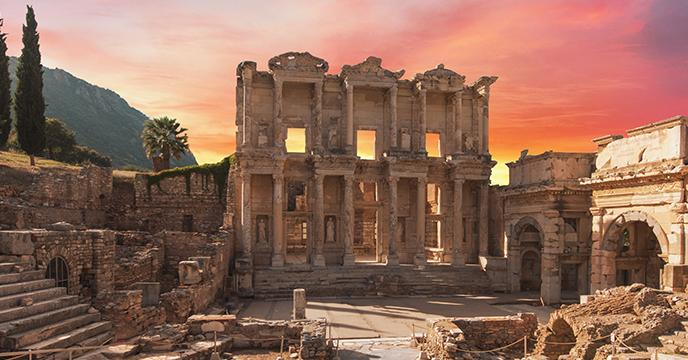 Ephesus
Three kilometres from the town of Selçuk is the ancient city of Ephesus. It was once one of the most important Greek cities in Asia Minor, and its ruins are now famous world over. There's much to see here but the most beautiful remnants might just be the Temple of Hadrian, Library of Celsus, Temple of Artemis and the amphitheatre. While you're there, stop by the House of the Virgin Mary.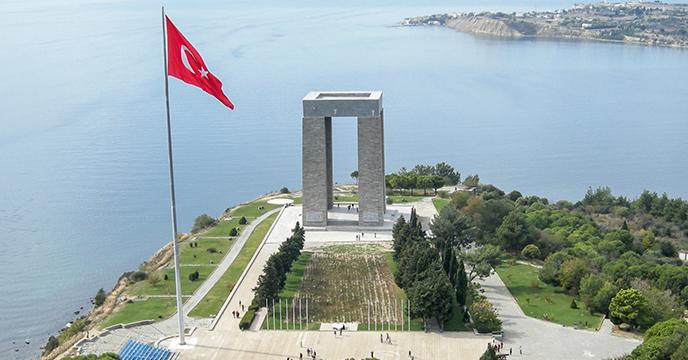 Gallipoli
The Gallipoli Peninsula has played its part in history and has endured several wars including World War I, whose haunting battlefields now host a number of war memorials. Learn about the ill-fated Gallipoli events by seeing the 3D exhibits at the Çanakkale Epic Presentation Centre in the village of Kabatepe as well as visiting the Lone Pine Cemetery and ANZAC Cove landing site.

Turquoise Coast
Also known as the Turkish Riviera, the Turquoise Coast certainly lives up to its name and you should make time for the likes of Fethiye, Antalya or Bodrum. This staggering coast boasts shimmering beaches and pristine waters, and sailing is the main pastime. But there are other things to see as well: ancient tombs and ruins, hilltop cities and the 500-kilometre Lycian Way for all hiking trips.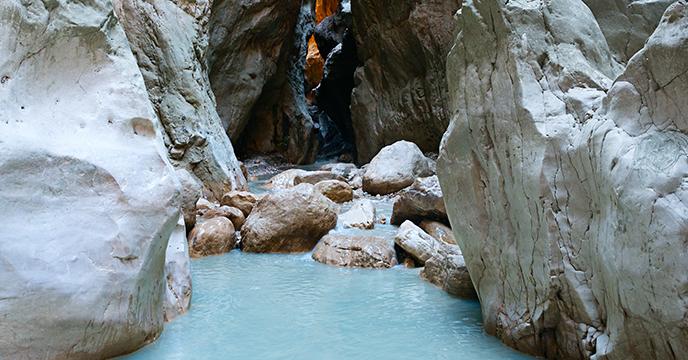 Saklikent National Park
Adventurous souls will be charmed by Saklikent National Park's natural beauty and outdoor offerings. It's home to the famed Saklikent Gorge, one of the deepest in the world, through which gentle rapids run and several waterfalls pour into. Take an invigorating swim in the chilly waters, go river rafting, rappel down a waterfall, and treat yourself to Turkish tea on the river bank.
When to Visit